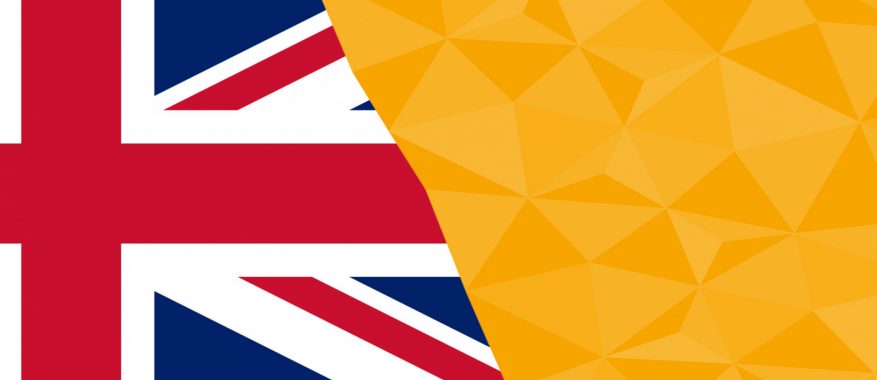 As you may notice, Svemin has updated the English version of the website.
Previously, only some parts of the Swedish site were available in English, but with this update the entire page will be available.
However, the English version will be under construction for a while to come. All information is not available from start, but soon we'll be there.
In the meantime, some pages such as the English summaries of Svemin's newsletters, will be unavailable, but we're working as fast as we can.
Thanks for your understanding.